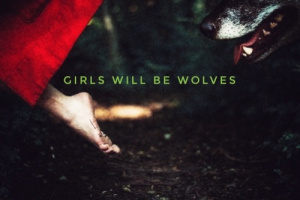 You know the story of Little Red Riding Hood. A girl. A wolf. A hunter. Grandmother. But the tale is an old one. And along the way, we've gotten a few things twisted…
Tickets are $12 per person. Show times are listed below.
PLEASE NOTE: due to the nature of the performance space, we are asking that all patrons wear a mask during the performance. Village Players is an old and small space with a non-updated HEPA system. Due to the intimate nature of the space, we want to make sure that all can watch the show safely. This is not a political statement of any kind, but merely a precaution. Thank you for your understanding. Please email info@inboccaperformance.com with any questions.
SHOWTIMES:
July 28th: 7pm
July 29th: 7pm
July 30th: 2pm and 7pm
July 31st: 2pm
Tickets available here.
---
Subscribe to our mailing list to stay up to date on future productions!