work with us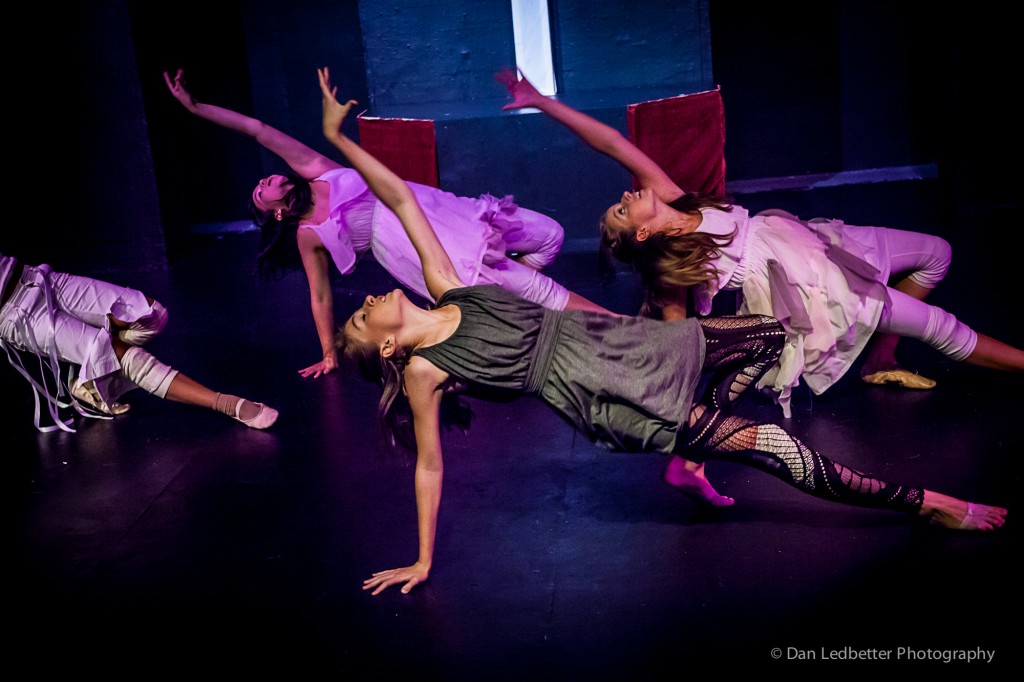 Thanks for your interest professional writing resumein InBocca Performance. Subscribe to our mailing list to get the most recent information:
Upcoming Auditions
Announcing auditions for our 2015 summer production! We will be creating a piece inspired by Homer's "The Odyssey" and exploring themes of courage, adventure, and the ties of friendship.
Check out the Facebook event here.
Date: May 16th
Time: 10am-1pm
Where: Village Players of Ft Thomas
What Should I Prepare: Nothing! Come ready to move/dance and do cold readings.
Who Can Audition: anyone going into grades 3-12, and outgoing seniors.

Show Dates, Rehearsals: Rehearsals will begin July 6th. We realise this is a week earlier than usual, but there will be a week's break in the middle of rehearsals due to our Director's brother getting MARRIED!
Show Dates, Performances: Aug. 6-9
The Show: The Odyssey is an exploration of Homer's original story mixed with the story of two young people whose friendship must undergo the tests of time, distance, and the pitfalls of young adulthood. It will feature fantastic nautical adventures, mixed with movement and music, as usual!
Please email us at info@inboccaperformance.com with any questions. Can't wait to see you there!
Crew positions
There are no crew fast essay writing service help positions available at this time.
Volunteer
We are always in search of volunteers! Head over to the contact page to express your interest.