Work with Us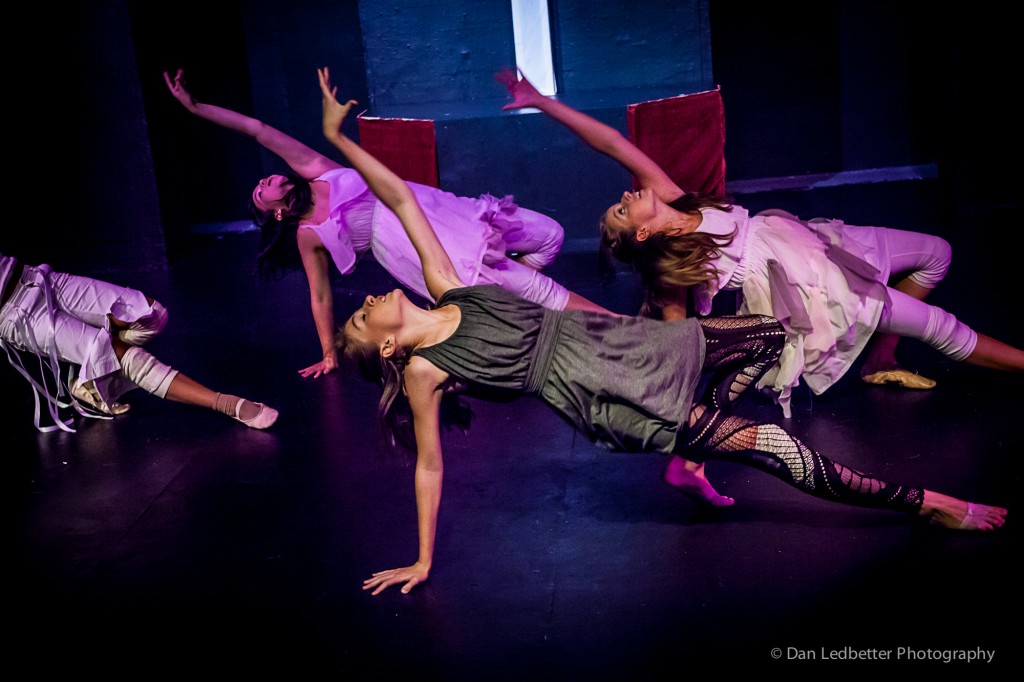 Thanks for your interest in InBocca Performance. Subscribe to our mailing list to get the most recent information:
Upcoming Auditions: The Land of Oz

Announcing InBocca Performance's summer show, The Land of Oz! Join the wild characters of L. Frank Baum's Oz books to discover the meaning of home, heart, and friendship. Sometimes we have to leave in order to discover just who we are.
This year we are doing something new and exciting! We are creating an alumni collaboration show–meaning this production is open to both grades 3-12 AND any person who has performed with InBocca's summer shows in the past. We are so excited to make this happen and are PUMPED at the idea of seeing some familiar faces this summer, maybe some we haven't seen in a long time!
Check out the Facebook event here.
Date: Saturday, March 30, 2019
Time: 10am-2pm
Where: Village Players of Ft Thomas, 8 N. Ft. Thomas Ave., Ft. Thomas, KY UPSTAIRS DOOR
What Should I Prepare: No need to prepare anything; come dressed comfortably for movement.
Who Can Audition: Grades 3-12 AND any person who has performed with InBocca's summer shows in the past
We are looking for dancers, movers, singers, and actors. We will have separate dance auditions (for serious dancers, not movers) on site at 10am, while others do cold readings and devised, collaborative work in a different space.
Rehearsals: Rehearsals will begin Monday, July 8, 2019. 

In order to accommodate college students and adults, we will be having two rehearsals a week (Tuesday and Thursday) that take place in the evenings so that those who work a day job may participate. So, the schedule will look like this:
M, W, F: 9am-2pm high schoolers and elementary schoolers
Tu/Th: 6pm-9pm College Students and Adults
Saturdays: 9am-12noon Dance
Show Dates, Performances: Thursday, August 1-Sunday, August 4, with two shows on the 3rd.
Please email us at info@inboccaperformance.com with any questions. Please email if you cannot make auditions and wish to submit a video audition. Can't wait to see you there!
Crew positions
There are no crew positions available at this time.
Volunteer
We are always in search of volunteers! Head over to the contact page to express your interest.