InBocca Performance is a theatre group with the goal of performing high-quality and bleeding-edge theatre productions and inspiring adults and children to be creators.
We create devised and deconstructed work, specifically with local members of our community, no matter their age. We believe in taking risks, making mistakes, and going for broke.
---
Coming Up: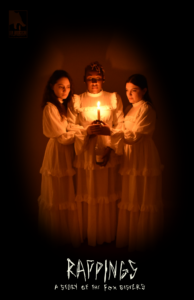 Coming to Cincy Fringe 2023.
Tickets available here.